We are a home-based business, please contact us for appointments! Mahalo
Kihei Web Design
We have the tools you need!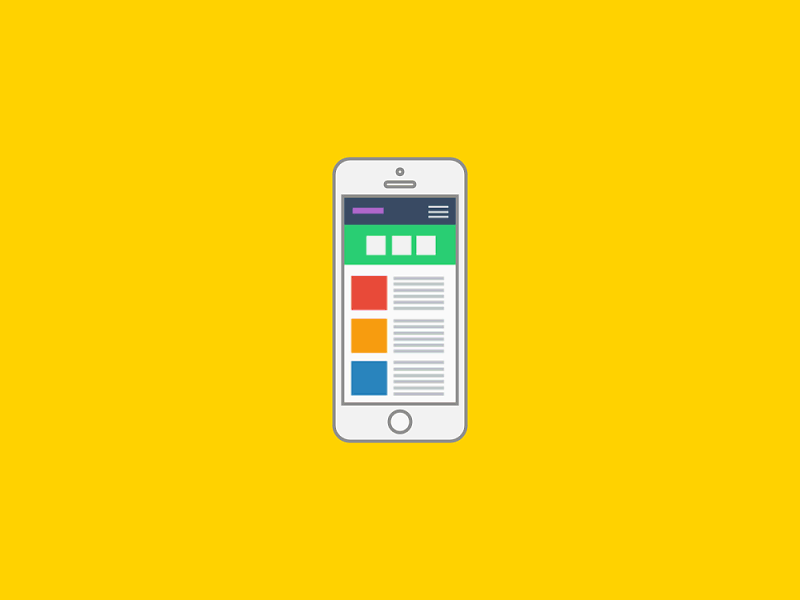 From small to large businesses
Web Design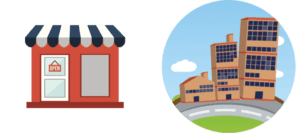 Web Design: Kihei Web Design:
At Kihei Web Design, No two businesses are alike! So why should we lump together some package that does not focus on helping you and your business needs and grow?
We believe that we should talk with each customer like they are our only customer, and develop a plan of action to help you achieve your goals on a budget that doesn't hurt the wallet. We offer a full line up of Website Design or Redesign options, as well as SEO, Marketing, Social Media Management, and all your printing needs!
Below is a list of just a couple of our over 10,000 HAPPY Clients!!!!
First: Share your vision
Web Design Step 1:
Talk to a designer over the phone or in person and tell us your ideas or vision, then you'll pick a theme from one of our many options.
Send us your text, logos, and images — if you have them. If not, we have a huge library of professional photos to make your site amazing.
Next: We start building
Web Design Step 2:
Our team of expert WordPress designers gets started using your theme and your instructions.
In as little as 2 business days from when we receive your content, we create your new site.
We send it back to you for review, and once you approve, it goes live. Easy.
Last: Bigger and better
Web Design Step 3:
Need help maintaining your site? Our experts can run you through a free 30-minute training session to show you the ropes.
Want more? No sweat. Our team is here 24/7/365 when inspiration strikes and you want to make updates to your site. We'll talk it out and do the work at a low hourly rate.
We automatically Design for every device!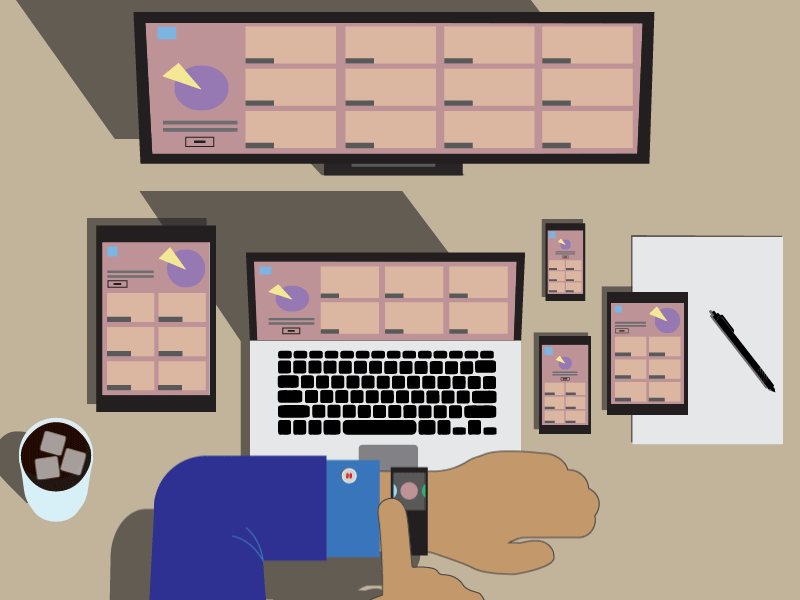 Printing Options
From shirts, hats, business cards, signs, and so much more. We are your one stop shop for all your business needs!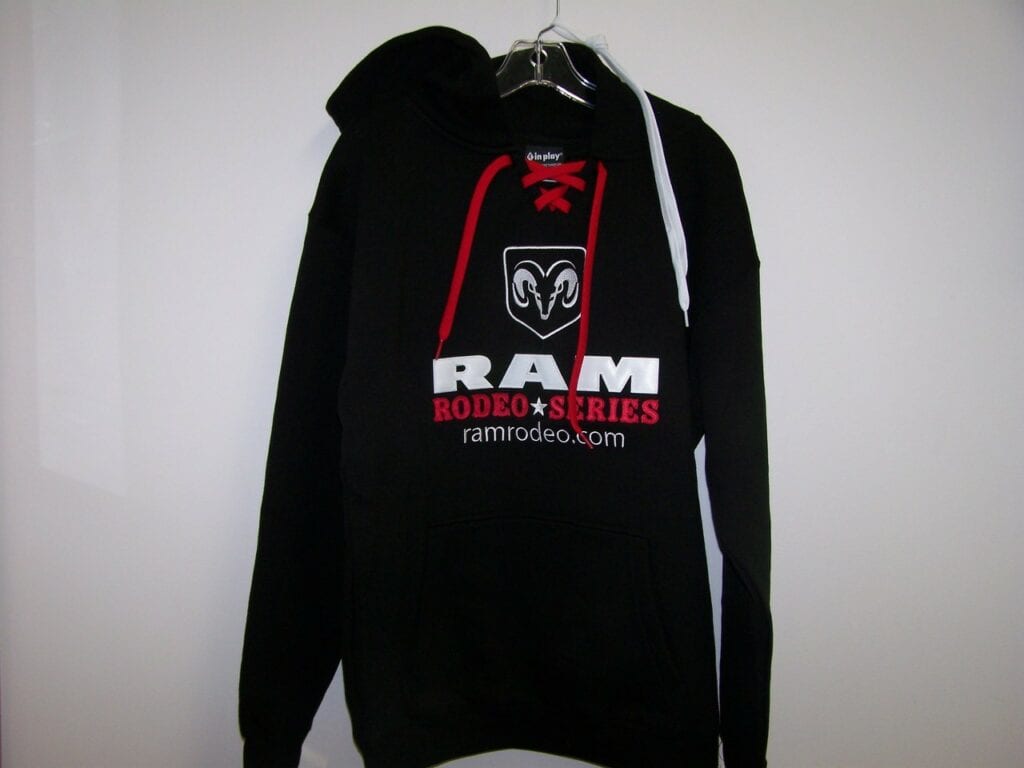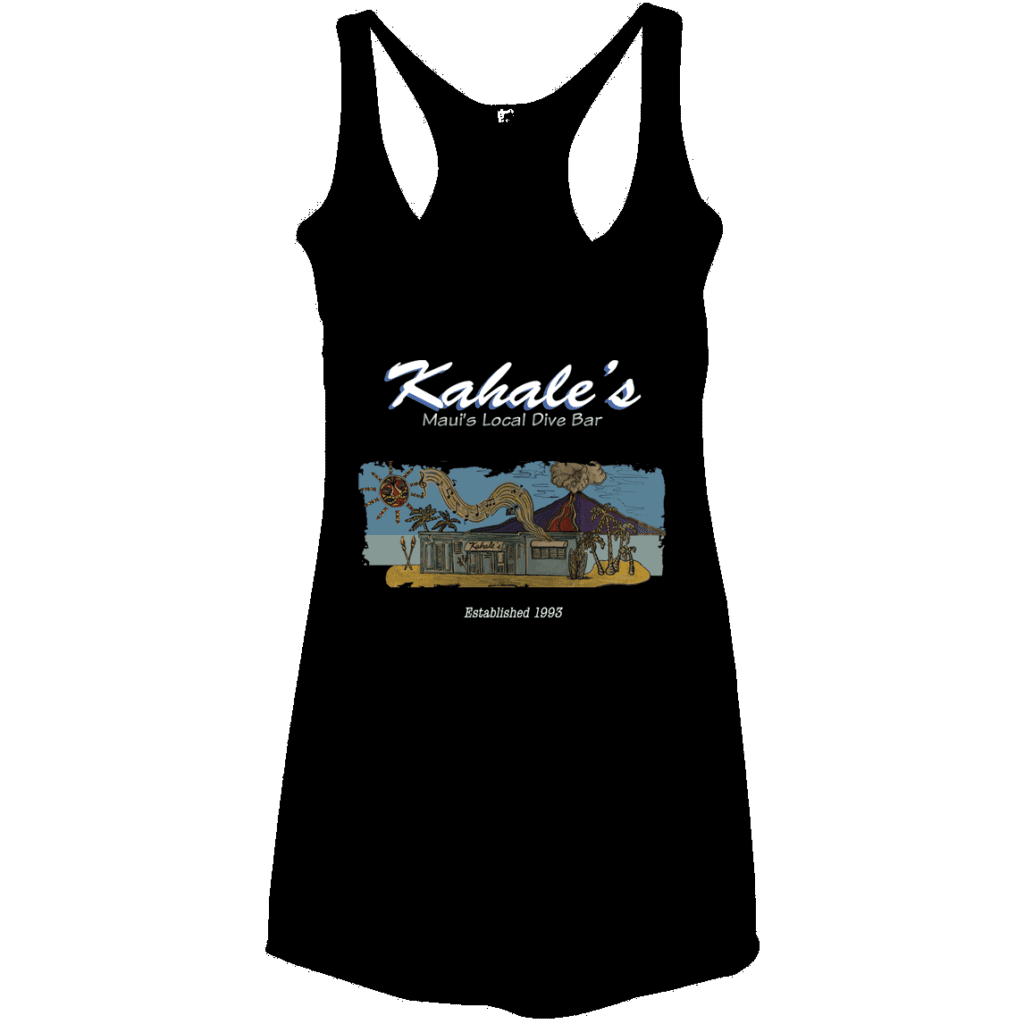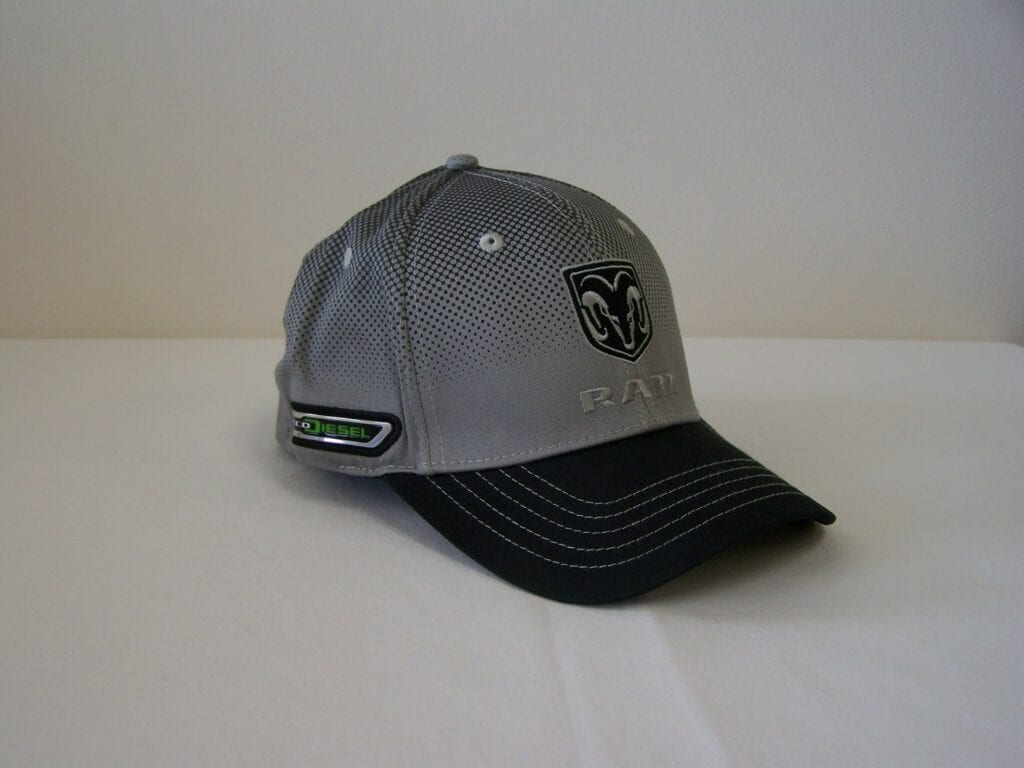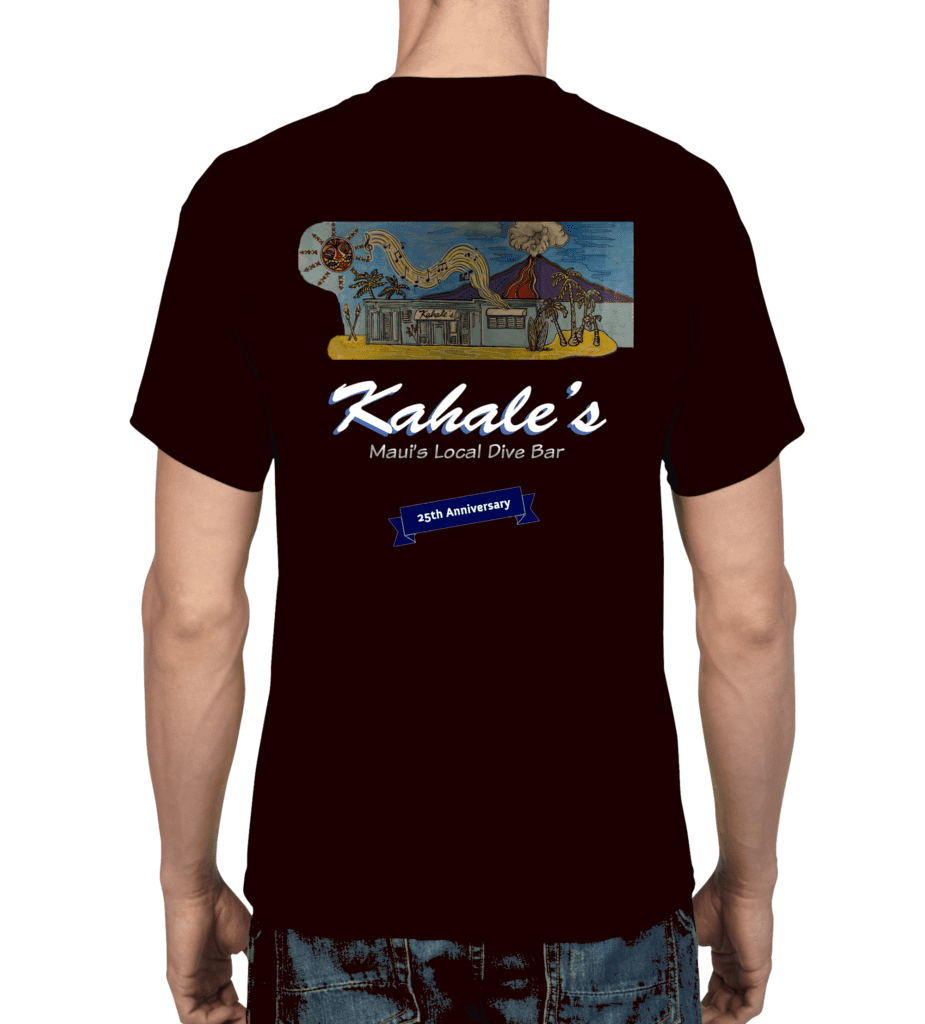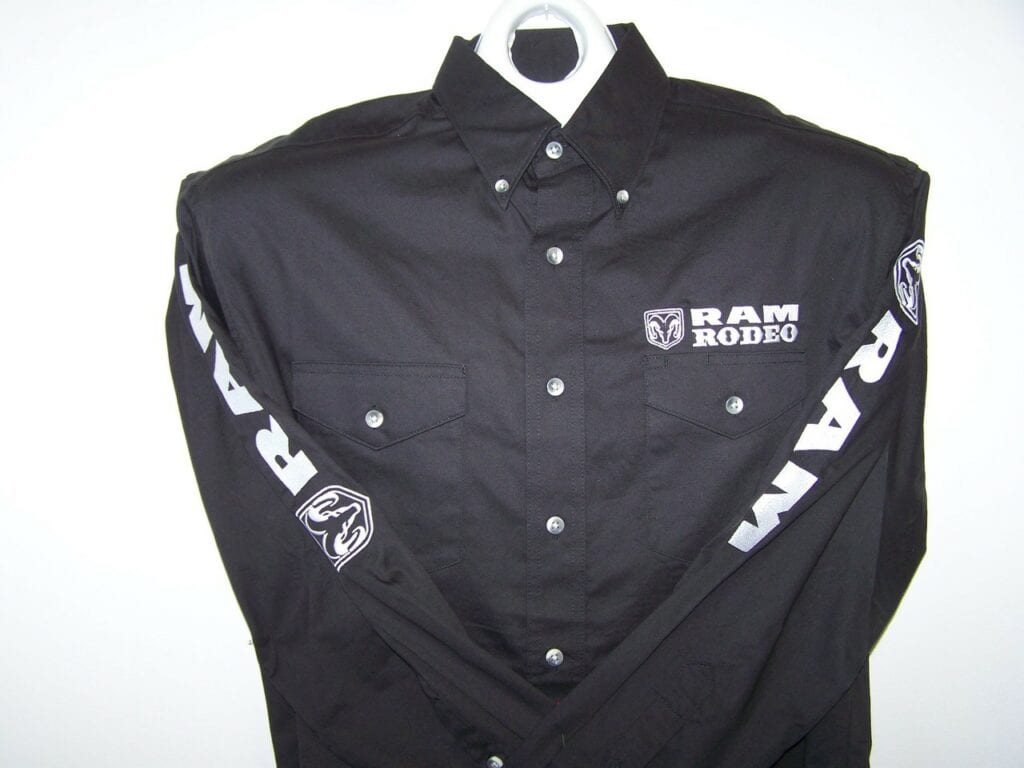 website design Maui, web design Maui, web developer Maui, create a website Maui, website builder Maui, how to make a website Maui, logo design Maui, websites Maui, graphic design Maui
web design Kihei, web design company Kihei, web development company Kihei, e-commerce website Kihei, web agency Kihei, best website design Kihei, design a websiteKihei, website design companyKihei, website developers Kihei, e-commerce website design Kihei, how to design a website Kihei, responsive web design Kihei, web design agency Kihei, website developer Kihei.
web design Hawaii, web design company Hawaii, web development companyHawaii, e-commerce website Hawaii, web agency Hawaii, best website designHawaii, design a website Hawaii, website design company Hawaii, website developers Hawaii, e-commerce website design Hawaii, how to design a website Hawaii, responsive web design Hawaii, web design agency Hawaii, website developer Hawaii.